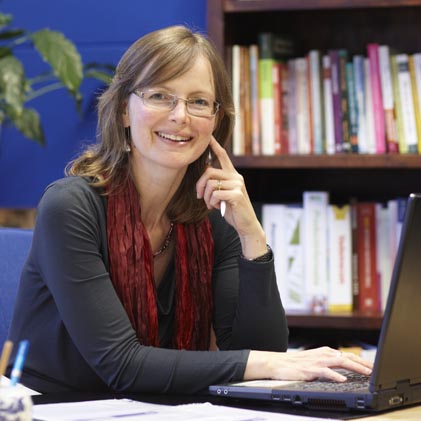 Katharina Deutsch, Arts
BIG nr: 69 052520401
AGB code: 84-023877
Member ABNG 2000
nr: 015115 RL
Member MBOG nr: 558 AL
AVIG member nr : 976
Adress:
Schalk Burgerstraat 17,
1092 JW Amsterdam
M 06 513 10 408
Special info over Lyme
You can ask consult,  on the following situations
In principle I treat chronic conditions. For acute symptoms the GP is the first point of contact. Patients who come to me often want to look  deeper for the root of their illness and want to have a treatment based on a natural therapy. Sometimes people get referred on to me from the GP or specialist or want a general check op for prevention of disease.
You can ask advice on the following conditions:
Lyme Disease

Migraine

Intestinal Complaints

Fatigue

Depression

Fibromyalgia

Skin conditions

Obesity, diabetes, high blood pressure

Menopause, menstrual complaints and osteoporosis

Healthy diet and fasting

Rheumatism and joint complaints

Etc.