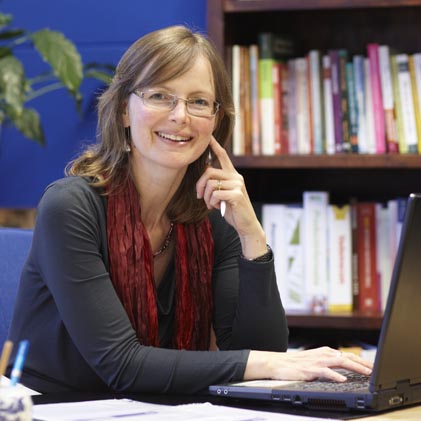 Katharina Deutsch, Doctor
BIG nr: 69 052520401
AGB code: 84-023877
Member ABNG 2000
nr: 015115 RL
Member MBOG nr: 558 AL
AVIG member nr : 976
Adress:
Schalk Burgerstraat 17,
1092 JW Amsterdam
M 06 513 10 408
Speciale info over Lyme
Natural cures? Naturally!
2300 years ago Hippocrates laid the foundation of Western medicine. He put strong emphasis on hygiene, for both the patient and the doctor, and especially on healthy eating and drinking habits, the importance of fresh air and a natural course of processes in the body.
So he arrived at the now famous statement: "let your food be your medicine and your medicine be your food".
In my practice we work together to achieve healing in a natural manner. Hereby I make use of scientific knowledge and research and also give advice on how to heal and then stay healthy.
Natural medicine is the oldest form of medicine
For many chronic diseases this is also the best choice of treatment. In addition a healthy and varied diet is of utmost importance for all illness  and dis-ease.
 —————————–
  NEWS
There have been some changes in the appointments system at the practice.
Some weeks will only be live consultations and infusions in Amsterdam.
All 'live' appointments are at Schalk Burgerstraat 17, 1092 JW Amsterdam
Other weeks there will only be telephone consultations.
You can continue to plan your follow up appointments in yourself via the 'schedule own appointment' button
For a short question, you can call me between 17.00 and 17.30 on tuesday, wednesday or thursday. If you can not get through for whatever reason, please leave a message and I will get back to you ASAP.
Please refrain from the use of Whats app as this is for private use only
THERE IS A 2-3 MONTH WAITING TIME FOR NEW PATIENTS AT THE MOMENT
 —————————–