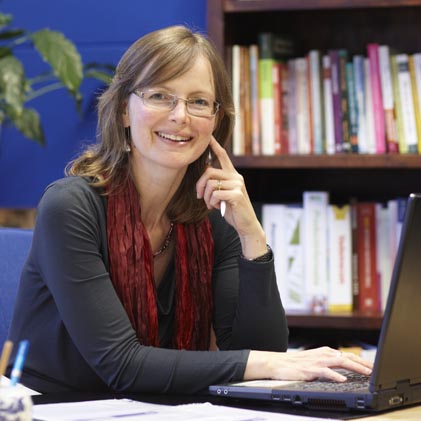 Katharina Deutsch, Arts
BIG nr: 69 052520401
AGB code: 84-023877
Member ABNG 2000
nr: 015115 RL
Member MBOG nr: 558 AL
AVIG member nr : 976
Adress:
Schalk Burgerstraat 17,
1092 JW Amsterdam
M 06 513 10 408
Speciale info over Lyme
Methods of Treatment
Nutritional therapy
Even with an excellent diet, deficiencies of vitamins, minerals or aminoacids can occur for various reasons. Through a detailed medical history and careful examination I suggest a holistic diagnosis and recommend therapy in the form of supplements, regular medication, nutritional- and lifestyle advice.
In principle this therapy can be applied to all patients.
Phytotherapy
This is herbal medicine aimed to restore and maintain the balance. Herbs are well known for their strong healing on an emotional level as well as a physical level.
I frequently apply this therapy in combination with nutritional therapy for an optimal effect.
Treatment is in the form of tinctures, dry herbs, teas, poultices etc.
Detoxifciation Therapy
By fasting and following special elimination diets the body can function better, releasing all kinds of toxins and waste which can reduce long-term symptoms.
This therapy is to promote the overall health and I apply it to people with MCSD (Multiple Chemical Sensitive Disorder), people with allergies or people with chronic conditions such as arthritis, migraine, IBS etc.
Neural Therapy
This is a therapy involving injections of procaine/lidocaine in triggerpoints and scars to reduce symptoms or make them completely disappear.
I apply this therapy for acute back pain (lumbago), chronic joint pain, painful or irritated scars, months or even years after surgery, or if an old scar could be a source of irritation.